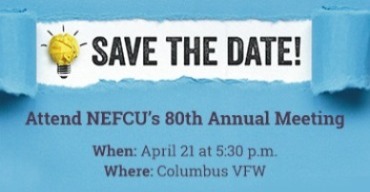 Annual Meeting
Nebraska Energy Federal Credit Union's
80th Annual Meeting
 Friday, April 21, 2023
VFW - Columbus, NE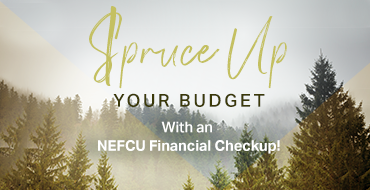 Financial Checkup!
Finding the best rates and terms can be a challenge. Lets us see if we an offer you potential savings with our Financial Checkup.
Financial Checkup Information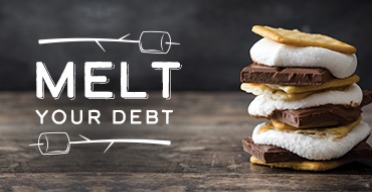 2.99% APR* Balance Transfer Offer
Get more from your NEFCU Platinum MasterCard® Rewards Credit Card for the first 6 months!
Helping Members Achieve Financial Success 
It's our #1 focus and why we are in business. The staff at Nebraska Energy Federal Credit Union is here to help with all of your financial needs. It's what we do best!
It's BOGO Time!
Refer a family member or co-worker to the credit union and you will both get to choose your reward!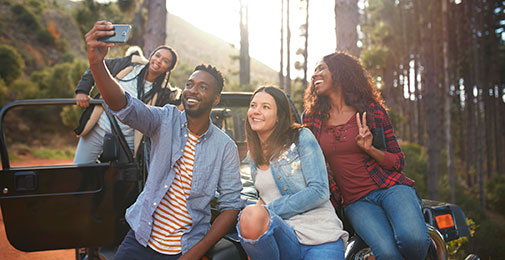 Great Rates and Terms
Auto and recreational vehicle loans. Applications available online.
Contact us today!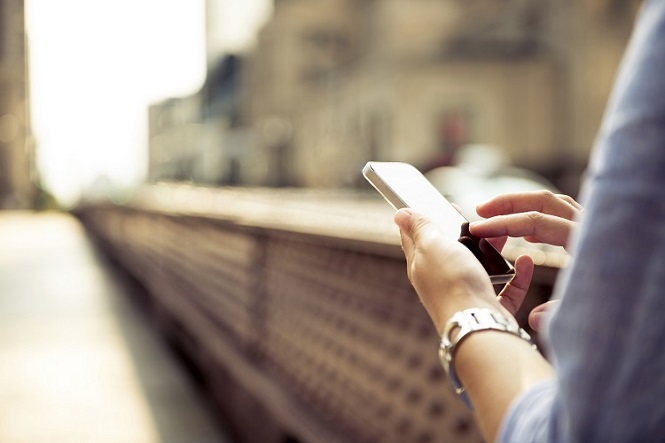 Concerned About Identity Theft

Protect Your Future Today!
Identity Theft Detection and Recovery Services at No Cost.


We have partnered with one of the nation's most trusted names in identity theft protection to provide you with access to a comprehensive suite of services to address fraud caused by identity theft if it happens to you or your family member. These services include:

Fully Managed Identity Theft Recovery
Identity Theft Reimbursement Insurance
Entitlement to Credit Monitoring
Mobile Device Protection