Here's What's Happening!

View all News & Events. Read the latest headlines here. 
We are proud to announce NEFCU is the recipient of the 2019 CUNA Benefits of Membership Award for the 5th year in a row.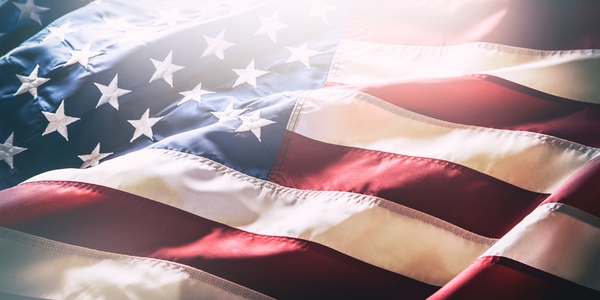 Annual Meeting Recap: the following members were elected to serve three (3) year terms on the NEFCU Board of Directors: 
                           Ed Wagner • Dennis Ditloff • Ward Behlen
Congratulations and thank you for your volunteer service to the credit union!!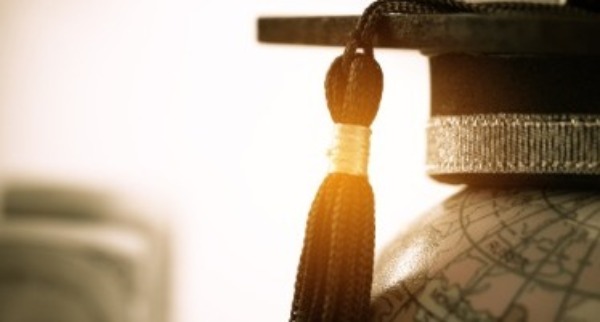 Congratulations to our 2019 Nebraska Energy Federal Credit Union Scholarship winners!!     
Adjustable Rate Mortgage Loans As Low As 3.80% APR*
Term Buster Mortgage Loans As Low As 3.30% APR*
Flood Relief Loans Available! 
 Our thoughts and prayers are with all those impacted by the recent flooding. We encourage any NEFCU member(s) who have been impacted by the flooding to contact the credit union. Helping our members through these devastating events is a priority for Nebraska Energy FCU.